Photo editing & restoration
I've been manipulating photos and images for well over 25years now, and is one of the challenges which I truly relish every time I get a new project. There is virtually nothing that cannot be done to a photo, given a suitable amount of time that is.
Photo enhancing (brightening, colour balancing etc.)

Photo manipulation (such as removal of elements from a photo)

Photo restoration (healing cracks, rips and marks etc.)
This is just a very small sample of the different types of photo editing work that I can help you with. If you have a task that is not covered here, please get in touch and I'm sure I'll be able to help you.
Below are some examples of what I can produce.
The power of imagination
There really is no limit when it comes to what can be done to any image, as the example below will show. All it takes is imagination and some creativity to transform any image into something incredible.
Click (or tap if you're on mobile or tablet) and drag the sliding line to reveal or hide each image.
Backgrounds can be replaced which can change the look of an image quite dramatically, as in this next image. What was once a quiet and normal looking photo can be transformed into something much more surreal.
The Ideal
Sometimes it's not possible to get the photo that you originally hoped for, either due to weather conditions or some other factors out of your control. This is where the magic of photo enhancing and manipulation can really help to save the day.
Below is a great example of this, where items such as fencing could not be moved or excluded when taking the photo, but are obviously not wanted in the final published image. A blue sky also provides a bit more colour to an otherwise colourless image.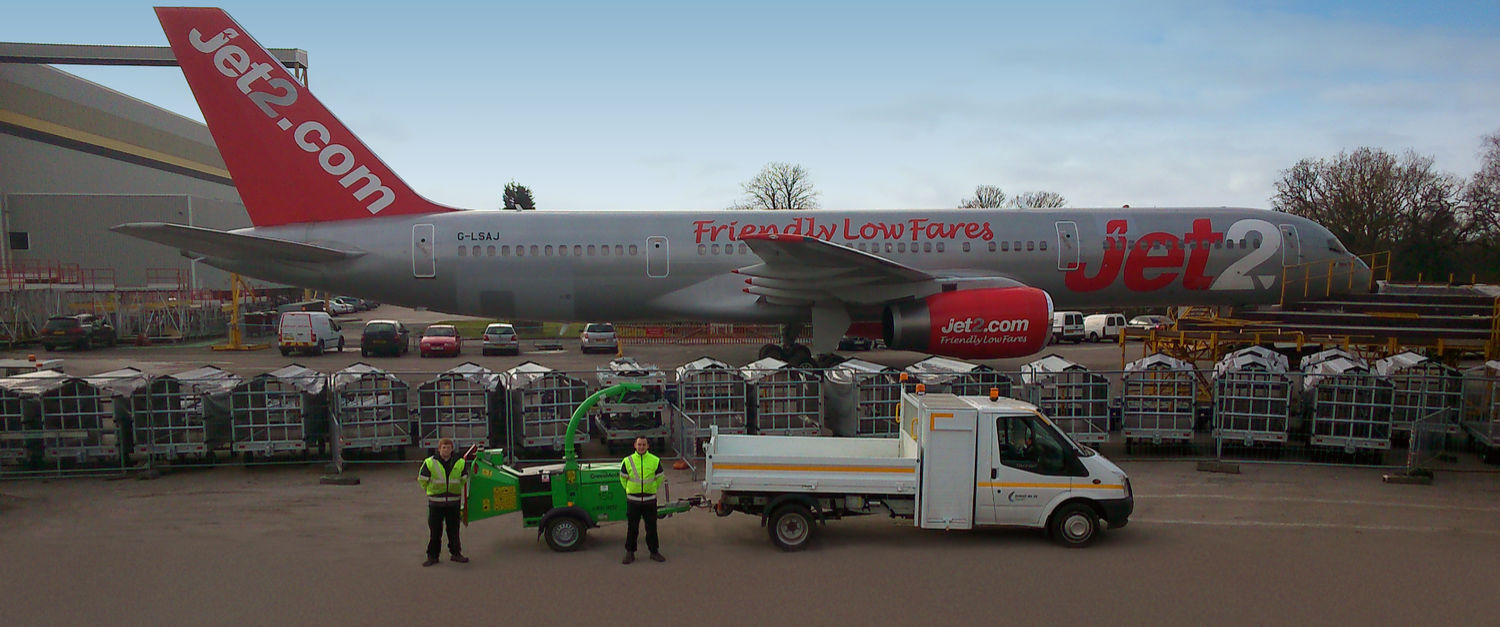 Covering up the cracks
Time can take it's toll on us all, but luckily for photographs this is reversable. The wear and tear that may have ravaged an old photo can be completely healed and the image restored to virtually the same as how it looked when it was new. Cracks can be filled in, blemishes patched up and torn or missing sections can be repaired.
What's the cost?
All prices exclude VAT
As with almost every other service that I provide, I can only provide an accurate quote when I fully know and understand the brief being given. I can however provide a few ballpark prices to give you a rough guide to how much my photo editing service costs.
Photo enhancing from £2 per image

Background removal/replacement from £10

Photo restoration from £20
Once the image and brief has been received it will be priced depending on the amount of work necessary. Higher quantity orders will receive substantial discounts.
Let's work together
If you have any questions about the services we provide, please let us know and we'll do our very best to answer them for you.